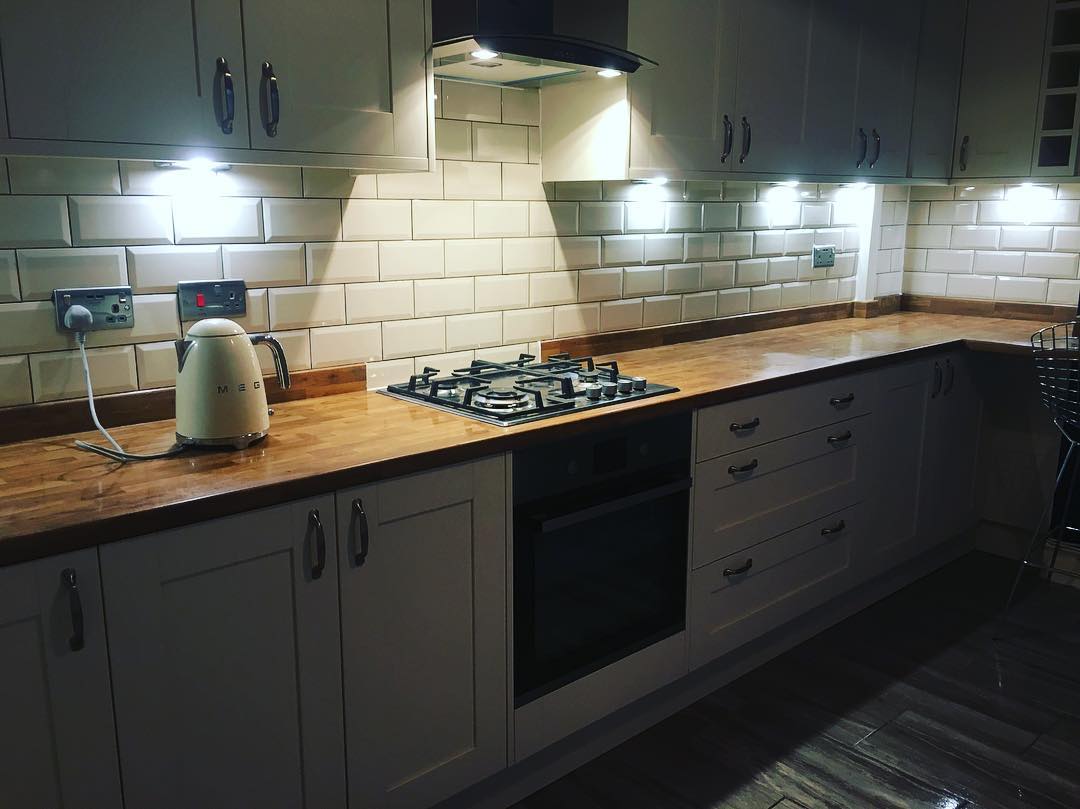 Mainty Group are your one stop shop for all your property and maintenance needs. We operate as your business or domestic maintenance division, from reactive to totally outsourced. 24 hours coverage with fixed costs, sourcing all supplies and driving efficiencies. Whatever size or scale of your project, Mainty Group have the resources, knowledge, work force and experience to take your idea from conception to completion with the highest level of workmanship.
All the services you require in one place
Our team are friendly, professional and experienced. This means that whatever property requirements you have, you know they are in the best of hands with Mainty Group Ltd. Our qualified trades staff are trained the Mainty Way to ensure that you get a reliable, friendly yet professional service each and every time with the project been complete on budget and on time.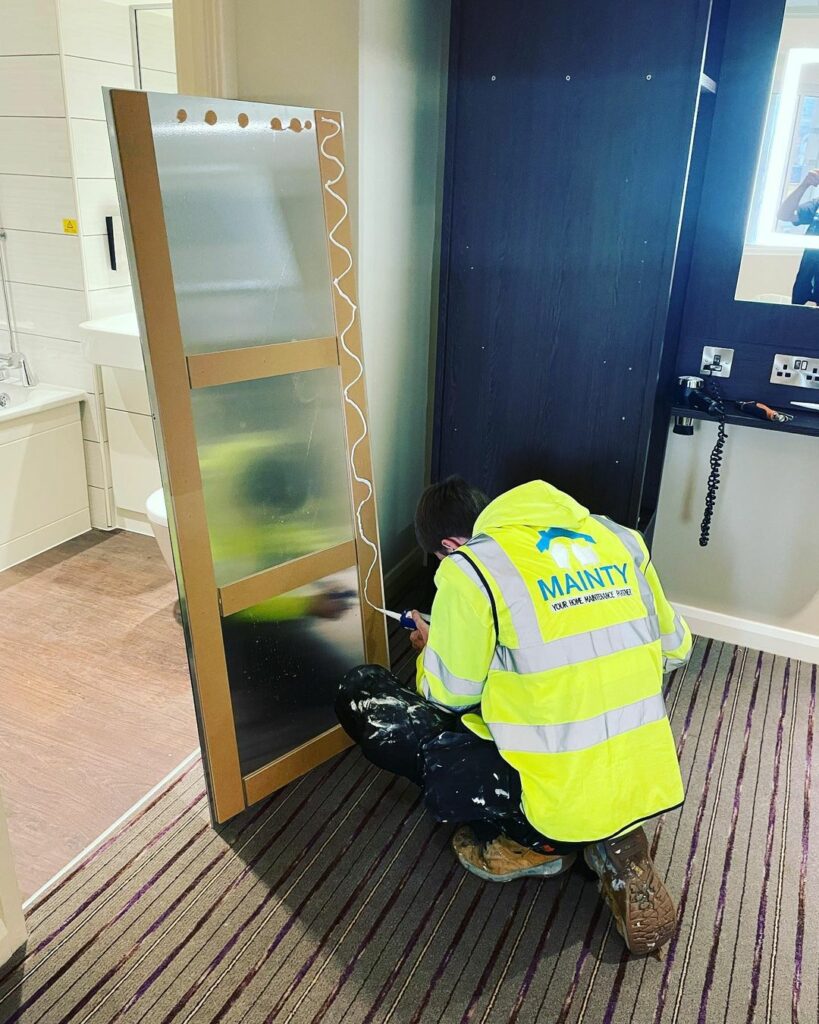 Take a peek inside our Wonderworld
Lucy
Accounts, payroll, invoicing, quotations
Tim
Building and Maintenance
Adam
Building and Maintenance
Tim
Building and Maintenance
Fantastic company, the job and problem quickly identified and sorted, excellent Tradesman, tidy and knowledgable saved me money by going straight to the problem would recommend Mainty Property and Craig Davies anytime.
"this is the company I've been looking for". After getting a few quotes from other companies and them not really understanding what we wanted or asking for ridiculous prices we went with Mainty. I never leave reviews but have been blown away by the professionalism and results these guys have achieved. For me what made the difference is the little things, asking us what we want every step of the way, keeping in contact daily via WhatsApp and giving us updates. It really is the little things that add up to good customer service but Mainty nailed them all.
Very good builders,they explained everything they were going to do,showed us bit by bit.very polite. Cleaned everything to any rubbish with them very nice guys did an amazing jobs highly recommend them.
I can't recommend Mainty Property enough, it's refreshing to see a professional who takes a genuine interest in doing a quality job, Craig has a great mind, he suggested a subtle change to my wall design which cost no more but looks stunning. I have already asked Craig to quote me for another project.
Craig and his team worked hard to give us the garden that we wanted - giving advice and suggestions on the landscape as the work carried on. The team are very friendly and professional - keeping the site tidy and clear. So impressed with the company that we have also had a wetroom created by them! Highly recommend